Reach Out to Us
Access to the library is available by appointment only, but our staff is available by phone and by email!
Library Appointments
The Danbury Library is pleased to announce that patrons can now schedule appointments to use library computers, photocopy, fax, browse new titles, pick up holds, and connect with staff inside the library.
Appointments can be scheduled online or by calling the library at 203-797-4505.
For the safety of our patrons and staff, some services will remain unavailable. Please click here for a complete explanation of services and safety expectations.
Schedule AppointmentExplanation of Services
Curbside & Returns
Curbside pickup is available! Holds can be placed through the online catalog and picked up Monday through Friday from 10am-6pm in designated parking spots in the library parking lot.
Please return holds through the external book drop and do not hand them to staff delivering your hold materials.
If you are unable to get to the library to return materials, pick up hold items, or are having trouble placing hold requests through our catalog please give us a call at 203.797.4505 or email dgarrison@danburylibrary.org.
Library Cards
Cards expiring this year have been automatically extended to 9/30. If you need a library card and are a Danbury resident, apply online and we will e-mail you a card number which will allow you to access our digital services and place holds.
Reservable Books for Kids and Teens
Our junior floor renovation is underway! Unfortunately, this means that our junior and YA books are packed away in boxes. However, you can still place holds on items that others have currently checked out or that are recently returned to the library.
Digital Content
Downloadable and streaming eBooks, audiobooks, music, movies, and TV shows are available to all residents of Danbury with a valid Danbury Library card. Downloadable content can be accessed through your personal computer, smart phone, or tablet using applications that you can learn more about below.
Virtual Programming
Our talented programmers are hard at work creating digital content and arranging virtual programs to entertain and educate while you're stuck at home! Follow us on Facebook for live updates and check our calendar to see what kinds of events are coming soon. (Choose "Virtual Program" from the calendar if you are accessing on mobile.)
Museum Passes
Our museum pass program is currently on hiatus. Many museums are unable to honor library passes at the moment due to ticketing restrictions. We apologize for the inconvenience and hope to be able to provide you with this service again soon.
COVID-19 Information
Questions regarding the spread of COVID-19 can be directed to United Way's 2-1-1 hotline. You can also text "CTCOVID" to 898211. To learn more, please visit the city website.
Local Resources Compiled by the United Way of Western Connecticut
The United Way is managing a resource page with information on everything from how to speak to children about COVID-19, FAQs about unemployment benefits, changes to food bank services, and lots of educational resources for students (including students with special needs and learning differences).
CT's Official State Website
Check in on the state of Connecticut's official website for updates from the Governor, the latest testing data in CT, answers to frequently asked questions, emergency orders and news releases, and public health resources.
Economic Injury Disaster Loans through SBA
Following a request from Governor Ned Lamont, the U.S. Small Business Administration (SBA) announced that qualifying Connecticut businesses and non-profits can now access Economic Injury Disaster Loans. Businesses and nonprofit organizations that demonstrate economic injury as a result of COVID-19 may have access to up to $2 million in economic assistance loans. These loans may be used to pay fixed debts, payroll, accounts payable and other bills that can't be paid because of the virus's impact.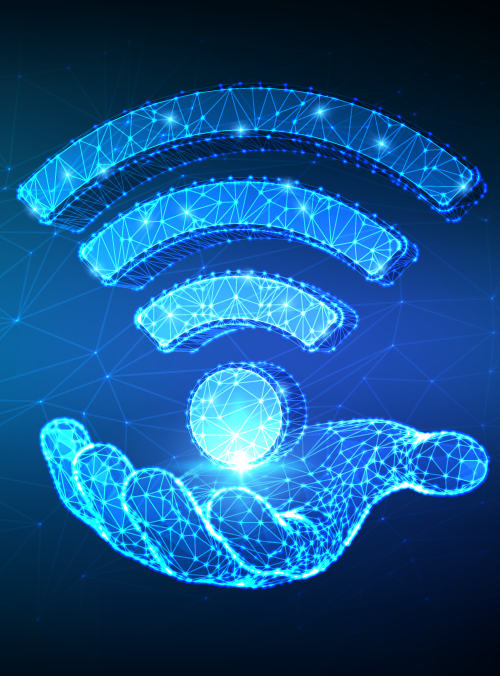 Comcast Internet Service
Comcast is offering free internet service to qualified low-income families through their Internet Essentials program.