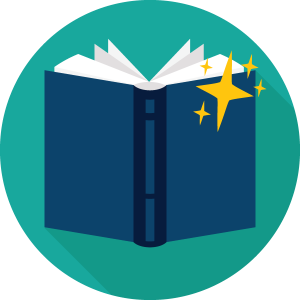 New Books
Place a hold on one of our latest book releases from the book jackets scrolling across the top of the app's homescreen.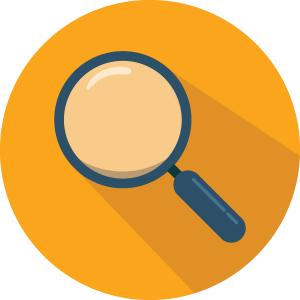 Catalog Search
Use the mobile friendly catalog search to find books, movies, audiobooks, digital devices, and more. Refine your search results by format or field to find exactly what you're looking for.
My Barcode
Access and use your library card's barcode right from the app! You'll never be without your card again.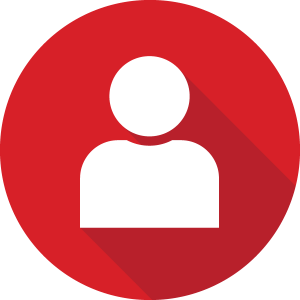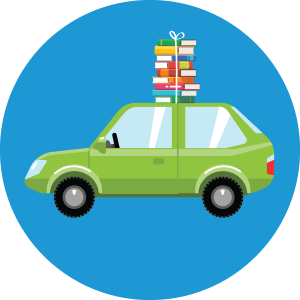 Curbside Pickup
When your holds are ready, use the app to let us know when you are on your way and once you have arrived. We will bring out your items without you needing to call! Walk through the new curbside process here.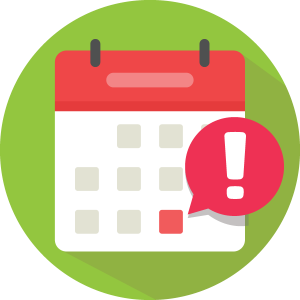 Events
Take the Library's calendar of events wherever you go and register for upcoming fun and educational programs!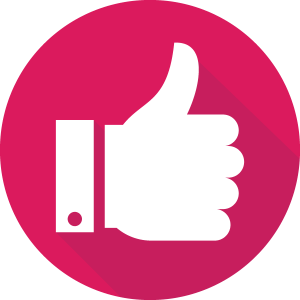 Social Media
Stay up-to-date with everything happening at Danbury Library! Connect with us on your favorite social media outlets.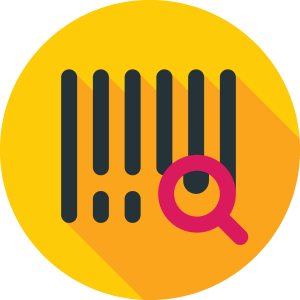 Barcode Book Search
Scan a book's ISBN to see if we have it in our catalog.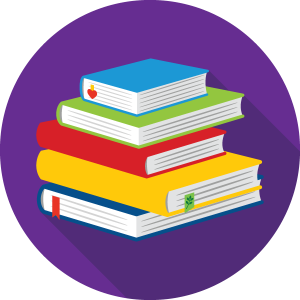 …And More!
Find quick links to library updates, our e-content collection, online resources, new arrivals, pay fines, and learn how to print from your device.