Suggest a Purchase
Request a title for the library to purchase for the Junior collection.
---
Online Learning
---
1000 Books Before Kindergarten
1000 Books Before Kindergarten is a self-paced reading program for parents or caregivers with children under the age of 5.
It is a fun and engaging way to prepare your child for success in school and beyond.
Ask for the 1000 Books Before Kindergarten folder at the Junior Services desk on the second floor of the Danbury Library to enroll!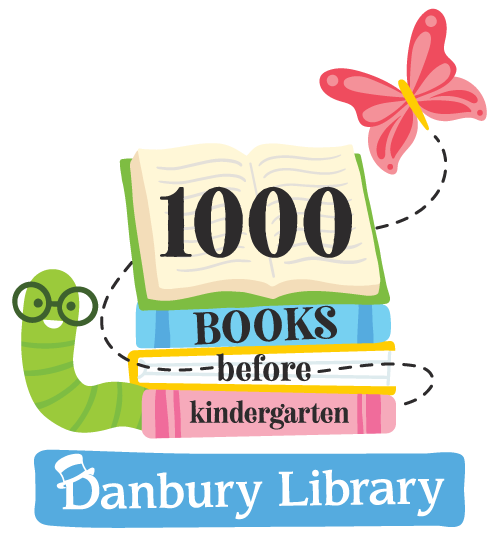 ---
eBooks for Kids
We have collections of eBooks with platforms designed just for kids! You can also find great collections of eBooks, eAudiobooks, music, movies, and shows for kids using our digital collections available for all ages.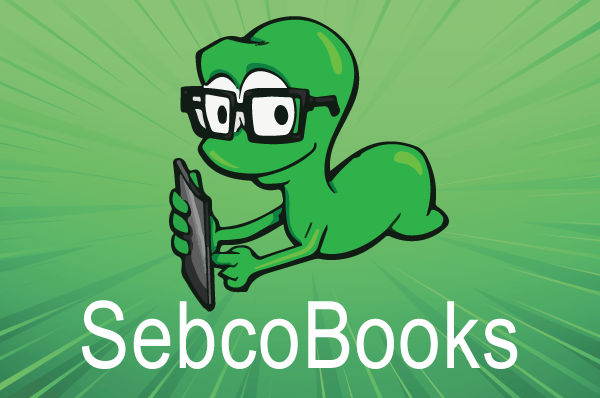 SebcoBooks provides interactive, non-fiction eBooks for kids. Use our login: Danbury, our password: library, and your library card number as your ID to get started.
SebcoBooks
Unlimited Access
Enjoy in web browser
Adobe Flash required
Login: Danbury
Password: library
ID: Your library barcode number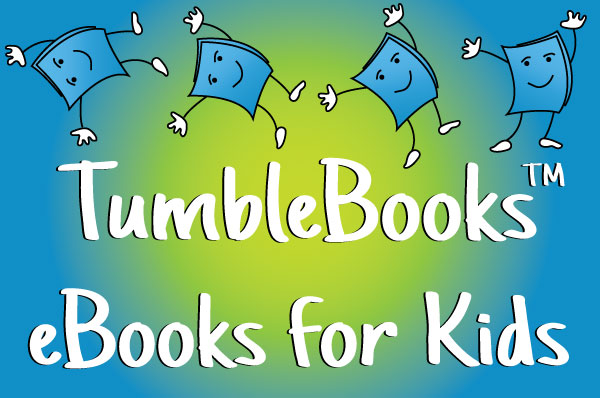 TumbleBooks are animated, talking picture books which teach kids the joy of reading in a format they'll love.
TumbleBooks
Unlimited access
Enjoy in web browser
Adobe Flash required
---
Grab-A-Tablet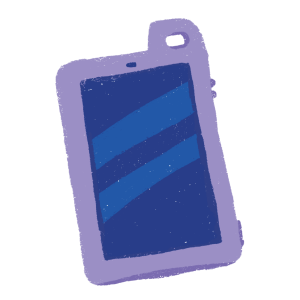 Our Grab-A-Tablet station is open and ready for use!
Use your library card to check out a tablet for two hours to use anywhere in the library.
Tablets are preloaded with games and learning activities for children of all ages.
Simply pop it back in the dock when you are finished playing!
Playaway Launchpads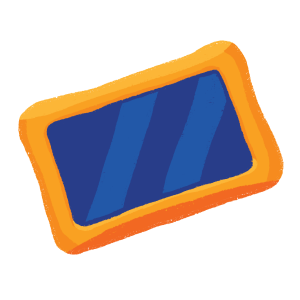 Check out a Playaway Launchpads!
Pre-loaded with content for kids, teens, and adults, designed with a simple, easy-to-use interface, and 100% secure, Launchpad tablets are made to be passed from one set of hands to the next.
No download time. No need for Wi-Fi. Access to powerful content is simple as turning on each device — anytime, anywhere.
Wonderbooks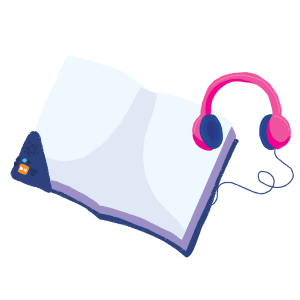 The Danbury Library offers Wonderbooks! Every Wonderbook is a read-along with an audiobook player inside the cover.
Read alongs make it possible for kids to enjoy books and improve their reading skills, regardless of current reading level. By listening and reading along, even reluctant readers can improve reading speed, develop their vocabulary, improve comprehension, and even get involved in classroom discussions about the text.
---
Activity Kits
Activity Kits contain a curated selection of items designed to foster personal growth and development, as well as to encourage collaboration and connection.
Visit the Junior Floor of the library to see them in person or click the button below to see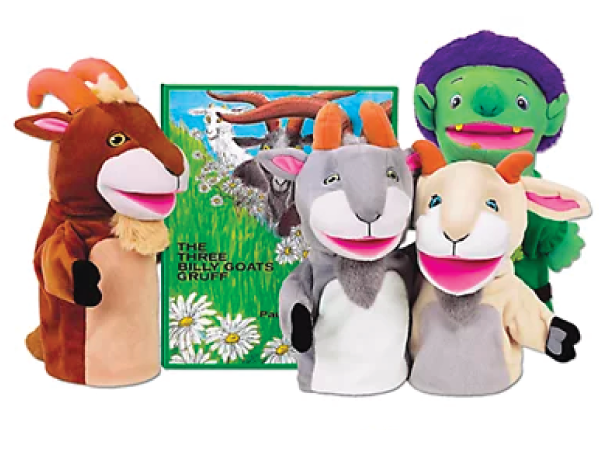 ---
Email Newsletter for Kids Programs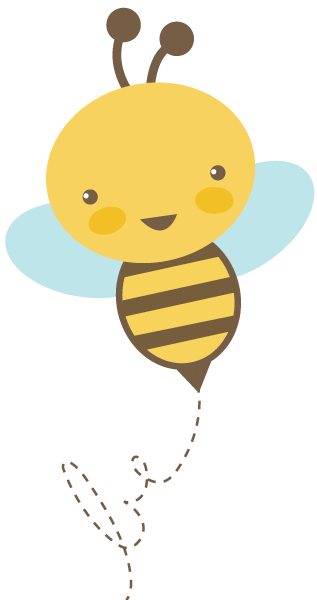 ---