Spooky Halloween Recommendations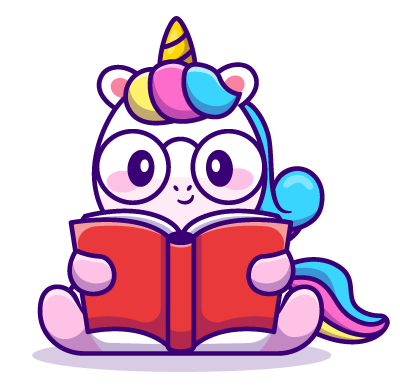 ---
2020 Nutmeg Award Winner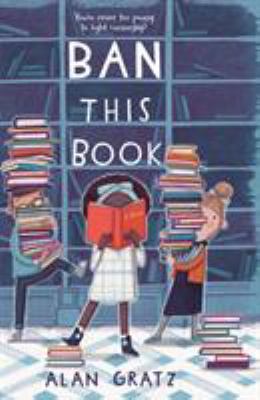 The winner for the 2020 Nutmeg Award is "Ban This Book" by Alan Gratz!
The Nutmeg Children's Book Award encourages children in grades 4-6 to read quality books and choose their favorite from a list of 10 titles nominated by a committee of children's reading professionals.
Click here for the voting breakdown, past winners, and the new 2021 nominees.
Nutmeg Book Discussion
Want to be involved in choosing the next winner? Join us for Monday book discussions! Readers grades 4-6 get together with fellow readers to discuss some of the great books nominated for the 2021 Nutmeg Award.
---
Wonderbooks
The Danbury Library is now offering Wonderbooks! Every Wonderbook is a read-along with an audiobook player inside the cover.
Read alongs make it possible for kids to enjoy books and improve their reading skills, regardless of current reading level. By listening and reading along, even reluctant readers can improve reading speed, develop their vocabulary, improve comprehension, and even get involved in classroom discussions about the text.
Head up to the Junior Floor of the library and ask a librarian about checking out a Wonderbook today!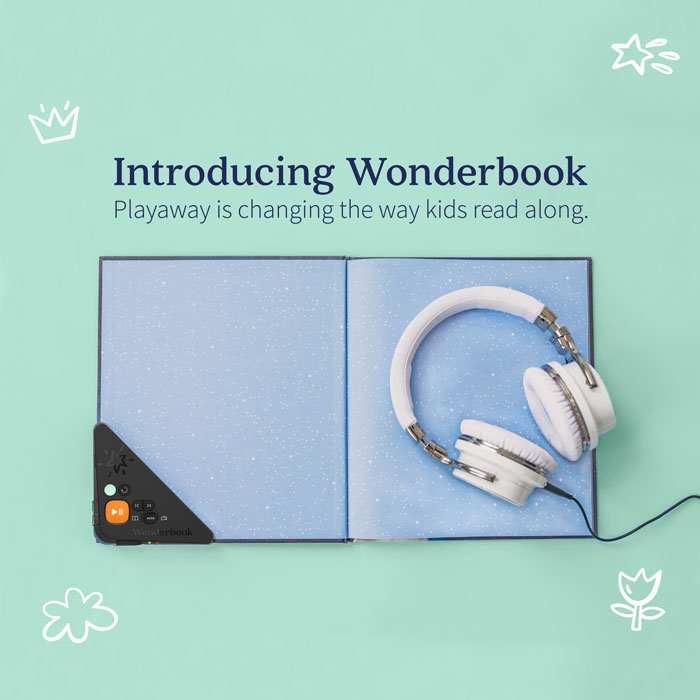 ---
Email Newsletter for Kids Programs
1000 Books Before Kindergarten
Take a pledge to read 1000 Books Before Kindergarten to your baby, toddler or preschooler.
Log the books you have read to your child (you can even start before they are born) and we will give them stickers as they reach 100 books, 200 books, on up to 1000. When you reach 1000, we will put their picture on our Wall of Fame! We will have periodic celebrations and award ceremonies. You can download an app that has the ability to track multiple readers if you are reading to more than one child (or if you simply want to track your own reading). Best of all, the 1000 Books Before Kindergarten iPhone App is free.
eBooks for Kids
What Can I Borrow?

Interactive, animated storybooks
Readalongs
Videos
Language Learning
Puzzles

How do I log in?

Use at the library or log in with your library card from home
What Can I Borrow?

Interactive, non-fiction eBooks

How do I log in?

Login: Danbury
Password: library
ID: Your Danbury Library Card Number