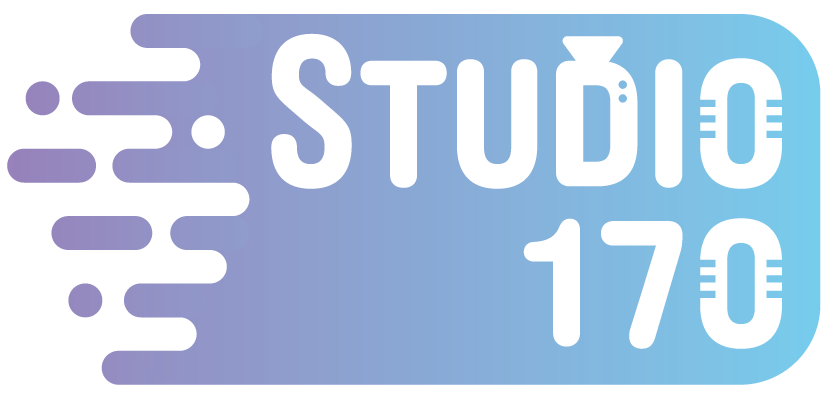 Studio 170 is one of the first free recording spaces made available in the State of Connecticut.
It is comprised of two recording spaces: one for audio recording and another for video recording. Studio 170 offers the opportunity to work with quality equipment and to practice getting started with the production process.
Studio 170 was generously funded by the Friends of the Danbury Library.
Reserving the Studio
A reservation is required to use the Recording Studio. The studios can be reserved in 2-hour increments up to 4 hours. Additional time may be added at the Library's discretion.
Studio Hours:
Monday – Thursday: 11am – 7pm
Fridays: 10:30am – 4:30pm
Saturdays: 10:00am – 2:00pm
Studio appointments are available to anyone ages 13 and over. Patrons 12 and younger MUST be
accompanied and supervised by an adult.
Please be sure to read the policy in full before your visit and to check in at the Junior Information desk when you arrive.
Any questions can be directed to Aurelio Muraca or Amanda Gilbertie.
Things to Know
Staff cannot provide one-on-one assistance.
Some proficiency in using computers and recording devices is expected to achieve results.
Bring a large-capacity (16GB or more) flash drive if you wish to save your work.
Food/drink is not permitted.
A library card is not required – but we encourage you to get one!
Full Studio PolicyReservation Request
Studio Equipment
---