The Danbury Library MakerLab is a free experiential learning space for patrons to explore the creation and fabrication process. Tools, technology, and equipment are made accessible through offered programs and self-exploration in an effort to enrich, inform and empower our patrons alongside the library's other services.
MakerLab Use
All you need…
Active Connecticut library card in good standing
Ages 13 and up or if younger, accompanied by a parent or guardian
MakerLab Hours
Monday – Wednesday: 10:30am – 6:30pm
Thursday: CLOSED
Friday: 10:30am – 4:30pm
Reserving the MakerLab
An appointment is required to access the MakerLab during open lab hours.
Appointment requests will receive a response within 1-2 business days. Requests are reviewed during MakerLab hours.
Individuals using the equipment available in the lab must know how to use the tools safely and responsibly before arriving at the appointment. MakerLab staff will be available to help with troubleshooting, but cannot provide training to use the equipment in individual sessions. Online tutorials are available here for the sewing machine and Cricut Maker.
Any questions can be directed to Aurelio Muraca.
MakerLab PolicyAppointment Request
Equipment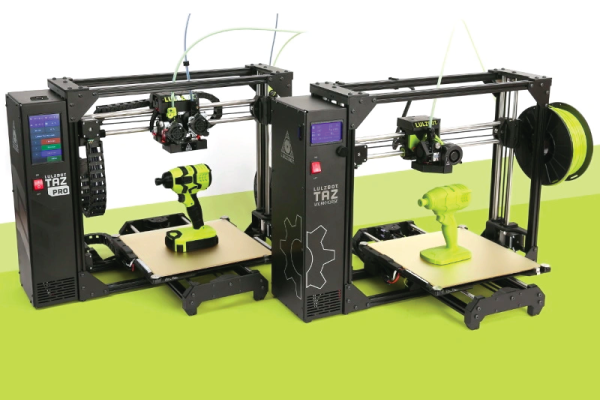 3D Printers
Submit an .stl file to be printed on the library's LulzBot TAZ Pro or Workhorse desktop 3D printers.
3D Printers
$2.00 per print job and $.50 per hour
Printer handled by MakerLab staff personnel only
4 hour maximum print time
Variety of colors available
Print picked up within 7 days
Files readied in Cura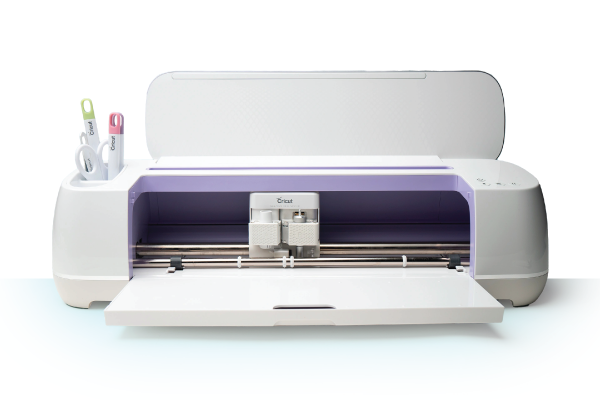 Cricut Maker
Cut cardstock, vinyl, fabric, and more with speed and accuracy.
Cricut Maker
Materials not provided by the library
Includes fine-point blade
Includes rotary blade
Includes fine-point pens in a variety of colors
Includes standard 12×12 mats
Design Space software available
Does not include Cricut Access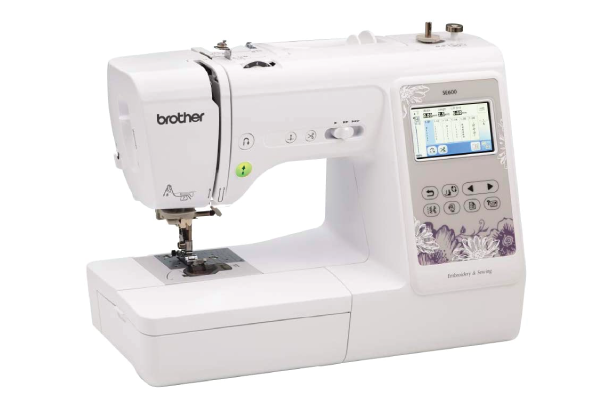 Sewing & Embroidery Machine
The Brother SE600 2-in-1 sewing and 4×4 embroidery machine allows you to embroider and sew with ease.
Sewing & Embroidery Machine
Materials not provided by the library
4″ x 4″ embroidery field
3.2″ color LCD touch screen display
Import your own .pes embroidery design files by USB
103 built-in sewing stitches
6.4″ w x 4.1″ h needle-to-arm workspace
Other Available Equipment
The MakerLab is stocked with a number of useful tools to help you complete your projects. With a "general tool" reservation, you may sign out individual tools for use within the MakerLab during your appointment time.

Downloads