Programs, Events, & Classes
Caps for Sale – A PuppeTree Puppet Show
Don't miss this puppet retelling of "Caps for Sale," with a shadow puppet workshop to follow!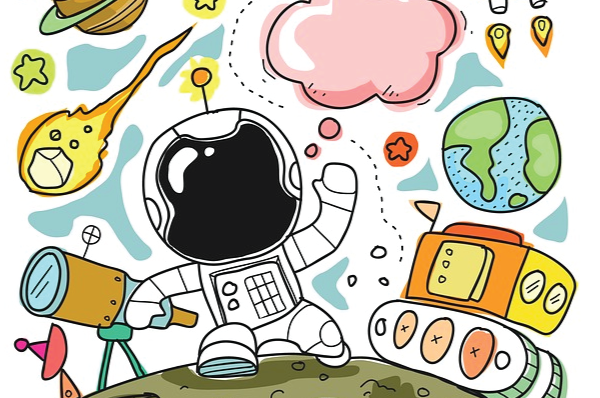 Science Creations Workshops
In these fun, educational science workshops, participants will engage in hands on activities and exciting experiments while learning basic science ...
Mind Body Connection: What is it?
Introduction to the mind/body connection as taught by prolific author Thich Nhat Hanh, author of 30+ books on the subject.