Borrow from the Library
Roku
Roku connects to your TV to allow you to watch content from streaming services. Each device comes pre-loaded with the library's subscriptions to Amazon Prime, Netflix, Vudu, and more!
Loan Period: 7 days
Overdue Fee: $10/day
Age Restriction: Cardholders 18 and up.
One per household
Playaway View
Entertaining and educational video content featuring characters and stories kids will love to watch again and again.
Loan Period: 7 days
Overdue Fee: $1 / day
Age Restriction: 18 and up
One per household
DVDs
Take home a movie or TV series on DVD from our lower level collection.
Blu-Rays
Take home a Blu-Ray from our lower level collection.
Streaming and Downloads
Hoopla Digital allows you to borrow movies, music, audiobooks, ebooks, comics and TV shows to enjoy on your computer, tablet, or phone. With no waiting, titles can be streamed immediately, or downloaded to phones or tablets for offline enjoyment later.
Hoopla
3 checkouts per month
Stream or download
Loan Period: 3 days for movie & TV content
Loan Period: 7 days for music albums
Loan Period: 21 days for ebooks, audiobooks, & comics
Renewable: Yes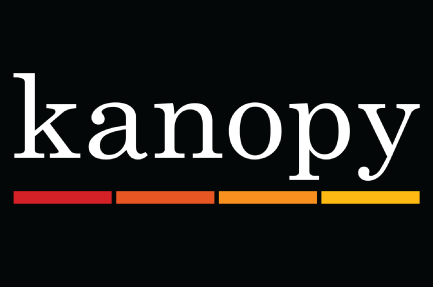 Kanopy showcases more than 30,000 of the world's best films, including award-winning documentaries, rare and hard-to-find titles, film festival favorites, indie and classic films, and world cinema.
Kanopy
Up to 10 films per month
10 Checkout Credits reset at the beginning of the month
Loan Period: 3 days
Renewable: No