Downloadable Audiobooks
Download eBooks and audiobooks to your phone, tablet, or computer through OverDrive. Titles available through OverDrive were chosen with Danbury patrons in mind!
OverDrive
5 checkouts at a time
5 holds at a time
Loan Period: 7, 14, or 21 days
Renewable: No
Hoopla Digital allows you to borrow movies, music, audiobooks, ebooks, comics and TV shows to enjoy on your computer, tablet, or phone. With no waiting, titles can be streamed immediately, or downloaded to phones or tablets for offline enjoyment later.
Hoopla
3 checkouts per month
Stream or download
Loan Period: 3 days for movie & TV content
Loan Period: 7 days for music albums
Loan Period: 21 days for ebooks, audiobooks, & comics
Renewable: Yes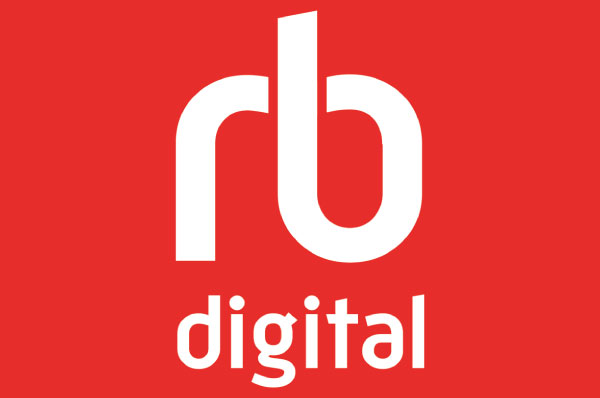 Large collection of eBooks and Audiobooks made available through the State of Connecticut. Create a new account with access code: ctstatelib20.
RB Digital
2 ebook checkouts at a time
2 audiobook checkouts at a time
Loan Period: 1-14 days
Renewable: Yes
New Account Access Code: ctstatelib20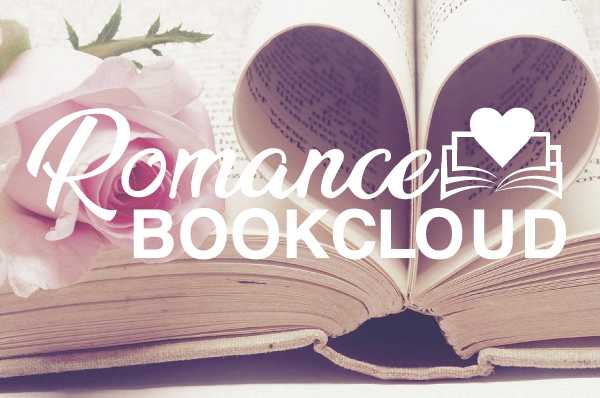 Love is in the air. Actually, it is in the cloud. Enjoy unlimited and unrestricted access to ebooks and audio books which have made romance the biggest selling and most popular brand in fiction. *Available for a limited time.
RomanceBookCloud
Unlimited access
Enjoy in web browser