New Books
New DVDs, Blu-rays, and Audiobooks
New Books for Kids and Teens
---
Recommendations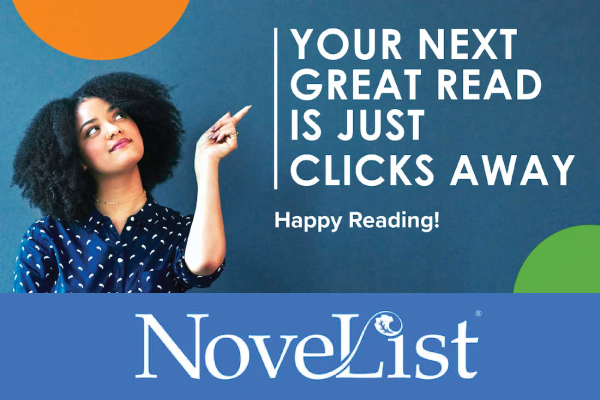 Looking for your next book? Want to find more authors like your favorites? NoveList Plus has all your reading answers. Find books that match your interests, read-alikes for your favorite titles and authors, or ready-made book lists on your favorite genres. With NoveList Plus you'll fill up your to-read list in no time!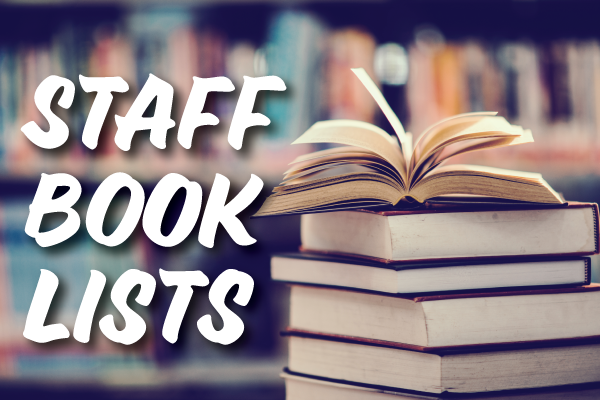 Looking for recommendations from staff? Check out our staff curated virtual bookshelves to find lists of books and movies to help you make your next selection.
---
Email Newsletters for Books & Movies
Would you like us to email you to let you know when our new lists have updated? Sign up for our new book and/or new movie newsletters! Newsletters are sent out on the first Tuesday of the month.
New Books Newsletter
Our "Check This Out: New & Trending Books" newsletter features a selection of highly requested new titles and links to newly added books lists.
New Movies & Audiobook Newsletter
The "Library & Chill: New & Trending Movies" newsletter features a selection of new movie releases and links to new DVD and Blu-ray lists.
---
Popular Sites for Further Reading
---
Find New, Used, & Out of Print Books