New Books
New DVDs, Blu-rays, and Audiobooks
Reservable Books for Kids and Teens
Our junior floor renovation is underway! Unfortunately, this means that our junior and YA books are packed away in boxes. However, you can still place holds on items that others have currently checked out or that are recently returned to the library. In the meantime, check out our digital content platforms with lots of selections for kids and teens!
Staff Recommendations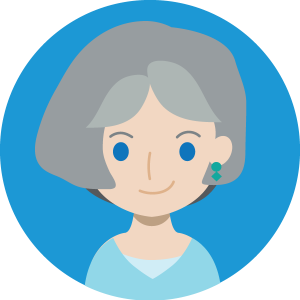 Frequent our staff picks shelf? We can almost guarantee that you've grabbed a book chosen by our resident readers advisory expert, Colleen! If you have been missing Colleen's recommendations, try something out from her list of favorites or her best of 2020 list!
Colleen's List
Best of 2020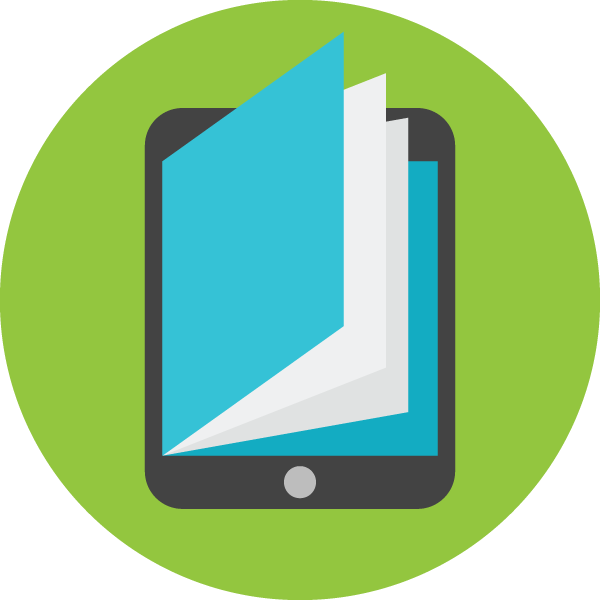 If you are feeling overwhelmed by the number of choices for digital content, try out an ebook or audiobook title suggested by one of the library staff. Or if you're missing our friendly faces, you can find some of our recommendations on Facebook.
Digital Staff Picks
Facebook Recommendations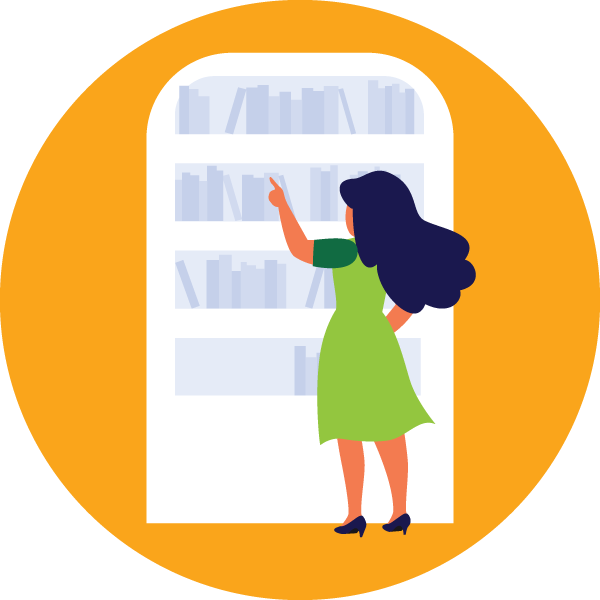 Missing the ability to browse? Check out our staff curated virtual bookshelves to find lists of books and movies to help you make your next selection.
Virtual Bookshelf
Email Newsletters for Books & Movies
Would you like us to email you to let you know when our new lists have updated? Sign up for our new book and/or new movie newsletters!
Email newsletters are sent out on the first Tuesday of the month.
Our "Check This Out: New & Trending Books" newsletter features a selection of highly requested new titles, links to newly added books lists, a selection of recently trending titles, and staff selections for the month.
Our "Library & Chill: New & Trending Movies" newsletter features a selection of new movie releases, links to new DVD and Blu-ray lists, trending titles, and staff selections.
Popular Sites for Further Reading
Find New, Used, & Out of Print Books