2022 Summer Reading Challenges
June 18th – August 19th
Dive in with us this summer!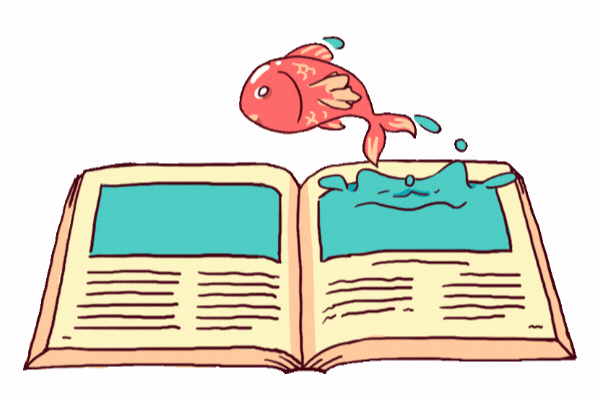 People of all ages are invited to participate in this year's summer challenges.
Beanstack
Children of all ages, teens, and adults can track reading and complete activities online using Beanstack. With Beanstack, you can create an account and add everyone else in your family or household as readers with individual profiles.
Once you're registered, don't forget to visit the library to pick up your Oceans of Possibilities tote bag to carry home all your summer reading selections!
Beanstack Beanstack for iOSBeanstack for Android
Prizes
For each reading milestone you achieve and activity you complete, you'll earn tickets for chances to win one of our awesome grand prizes!
Have a Question about Beanstack or the Summer Reading Challenges?
For Kids & Families, contact Tara Carvalho at tcarvalho@danburylibrary.org or 203.797.4505 extension 7731.
For Adults, contact Anh Tran Ng at atranng@danburylibrary.org or 203.797.4505 extension 7730.