Downloadable and streaming eBooks, audiobooks, music, movies, and TV shows are available to all residents of Danbury with a valid Danbury Library card. Downloadable content can be accessed through your personal computer, smart phone, or tablet using the applications listed below.
Download eBooks and audiobooks to your phone, tablet, or computer through OverDrive. Titles available through OverDrive were chosen with Danbury patrons in mind!
OverDrive
5 checkouts at a time
5 holds at a time
Loan Period: 7, 14, or 21 days
Renewable: No
Hoopla Digital allows you to borrow movies, music, audiobooks, ebooks, comics and TV shows to enjoy on your computer, tablet, or phone. With no waiting, titles can be streamed immediately, or downloaded to phones or tablets for offline enjoyment later.
Hoopla
3 checkouts per month
Stream or download
Loan Period: 3 days for movie & TV content
Loan Period: 7 days for music albums
Loan Period: 21 days for ebooks, audiobooks, & comics
Renewable: Yes
Stream or download music through Freegal with your library card. Choose from over 12 million songs, including Sony Music's catalog of legendary artists, and over 40,000 music videos.
Freegal Music
Download 5 songs per week
Stream 3 hours per day
Loan Period: Keep downloads forever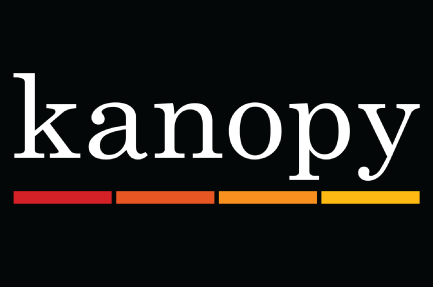 Kanopy showcases more than 30,000 of the world's best films, including award-winning documentaries, rare and hard-to-find titles, film festival favorites, indie and classic films, and world cinema.
Kanopy
Up to 10 films per month
10 Checkout Credits reset at the beginning of the month
Loan Period: 3 days
Renewable: No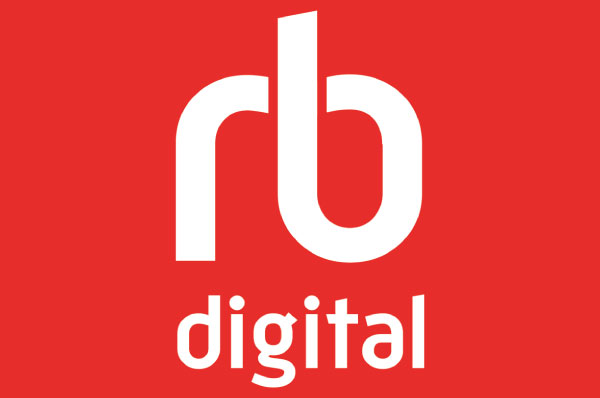 Large collection of eBooks and Audiobooks made available through the State of Connecticut.
RB Digital
2 ebook checkouts at a time
2 audiobook checkouts at a time
Loan Period: 1-14 days
Renewable: Yes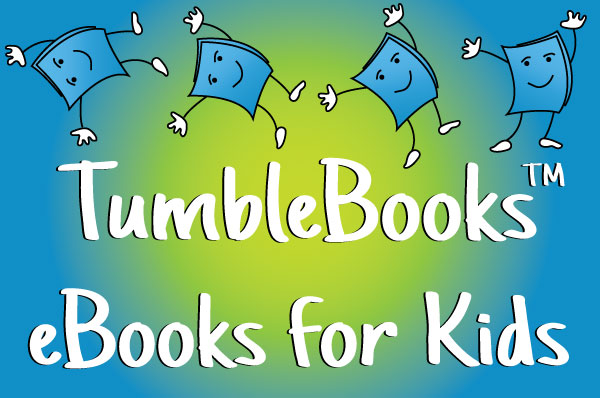 TumbleBooks are animated, talking picture books which teach kids the joy of reading in a format they'll love.
TumbleBooks
Unlimited access
Enjoy in web browser
Adobe Flash required