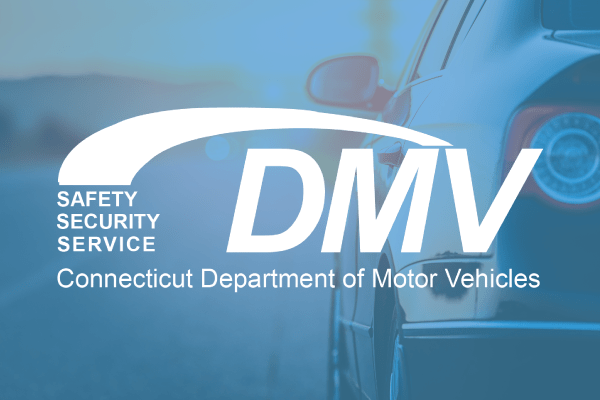 An email address is required to schedule an appointment. Select one of the following:
I have an email account.

You are ready to make an appointment! Click the button below to get started.

Be sure to select the purpose of your appointment and follow the prompts to select a time. After the appointment is scheduled, you can print the confirmation page.
I do not have an email account.

Create an email account quickly with Proton Mail.

We recommend Proton Mail because a secondary verification method is not required (like a cell phone or other email address). Be sure to remember your password if you wish to use it again in the future.
---
Other DMV Services
Some DMV services can be completed online without an appointment or can be arranged by mail.
Use the link below to learn more about those services and the steps that are required to access them.
DMV Practice Tests
Driving-Tests provides unlimited access to official state driver's manuals, online practice tests for car, motorcycle and commercial driver's license (CDL), an exam simulator, and a DMV related FAQ.
---
Contact the DMV
Live support is available by phone M-F 8:00am – 4:00pm ET:
800-842-8222 (Connecticut)
860-263-5700 (If calling from outside of Connecticut)
The Danbury Office is located at 2 Lee Mac Avenue, Danbury, CT 06810.