June 20 – August 14th
Imagine your story with us this summer!
People of all ages are invited to participate in this year's virtual summer challenges. Summer is the perfect time to read and relax, explore your local community, learn new things, and share stories with friends and neighbors.
Beanstack
This year, children of all ages, teens, and adults can track reading and complete activities online using Beanstack. With Beanstack, you can create an account and add everyone else in your family or household as readers with individual profiles.
Beanstack Beanstack for iOSBeanstack for Android
Not ready to jump in yet? Learn more about Beanstack with this these video tutorials!
Prizes
For each reading milestone you achieve and activity you complete, you'll earn tickets for chances to win one of our awesome grand prizes!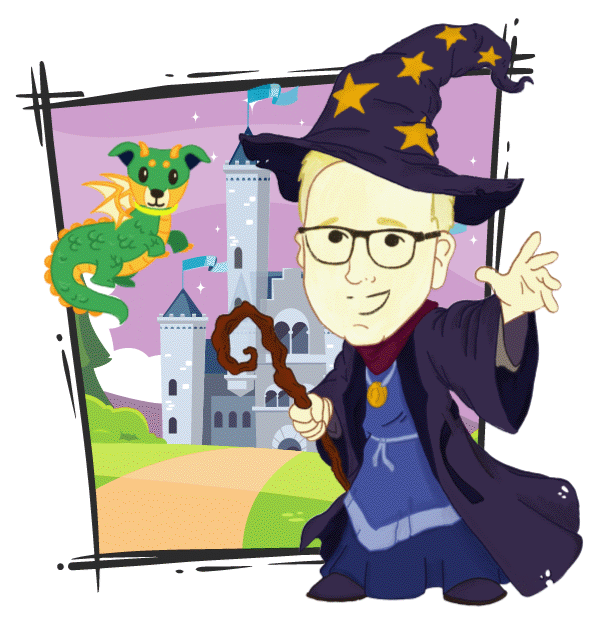 Mayor Mark's Summer Challenge
The Wizard of Danbury, Mayor Mark, has bestowed a quest upon the good people of Danbury!
Log 20 hours of reading and listening this summer to complete his quest.
Kids and teens who complete the quest will receive a certificate of completion and a special letter from the Mayor… I mean Wizard.
Everyone who completes this quest will receive this year's summer tote bag! Some with special goodies inside.
Furthermore, if the Kingdom of Danbury can read a combined total of 300,000 minutes before August 14th, the Wizard has graciously agreed to be SLIMED. Check out how close we come to our reading goal on Beanstack and social media!
Have a Question about Beanstack or the Summer Reading Challenges?
For Kids & Families, contact Tara Carvalho at tcarvalho@danburylibrary.org or 203.797.4505 extension 7731.
For Adults, contact Brian Amero at bamero@danburylibrary.org or 203.797.4505 extension 7730.