February is National Library Lovers' Month and we're celebrating with fun and unique ways to find your next read for all ages!
Kids can bundle up with a book bundle on their favorite topics, teens can be matched by our Young Adult Book Matchmaker, and adults can take a quiz to determine their perfect genre match.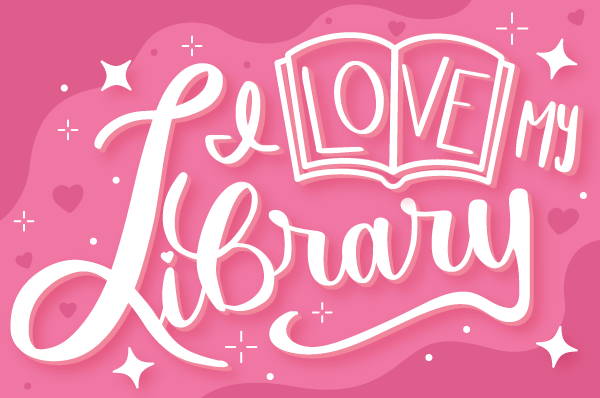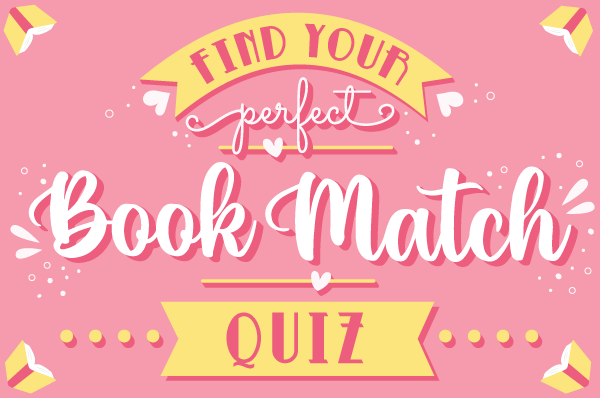 Tired of picking out your library books the old fashioned way? Take our quiz to find out which genre is your perfect book match.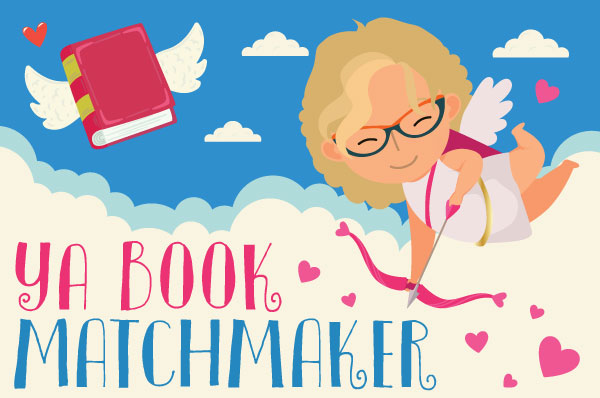 Complete a brief questionnaire to be matched with three books from our expert YA Matchmaker!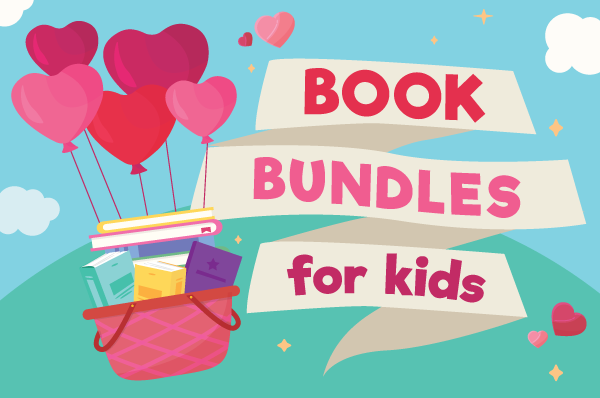 Buddy up with a Book Bundle! Request a thematic bouquet of picture books in the theme of your choice and we will pick you a bunch of delightful surprise selections to pick up curbside.