Programs, Events, & Classes
Microsoft Excel
Learn about Microsoft's Excel -- the basics and functions and formulas. Offered in English, Spanish, and Portuguese.
Project Management 4-Part Series
Learn about the "process driven approach" as well as the guidelines and best practices for project management.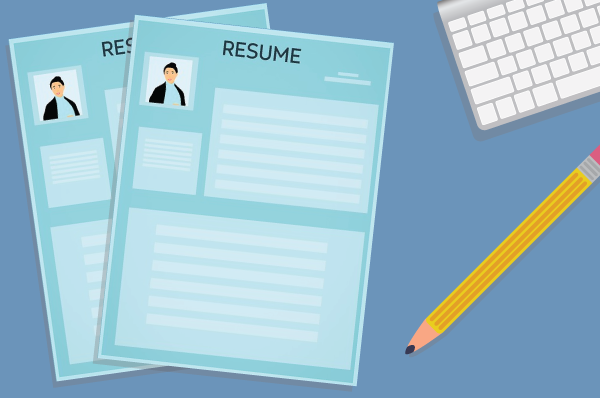 Resumé Basics
Create your own resumé selecting from dozens of pre-formatted styles using Winway Resumé®.